MySQL Master-Slave type replication is often used to provide application resiliency. In addition, it allows you to distribute the load on the database between several servers (replicas).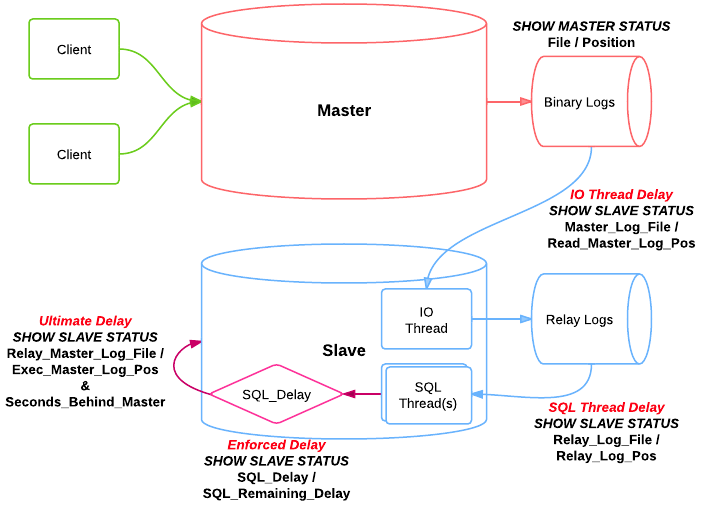 Of course, it is Linux of family of CentOS7+
Configuring of replication takes place in several steps. We will use two servers with addresses: 10.90.100.31 and 10.90.100.32
Case 1 - Beginning.
Configuring the Master. If this is 'fresh' installation, on the server that will act as the master, you need to make changes in additional files of configuration in /etc/my.cnf.d: Settings of character sets for Master/Slave:
Full content of this article are
only for private subscribers or clients
Also you can to get all content and any support for sites or servers after donation or after buying of any types of subscribe Only 101% quaility of any information. We are the best!

Get your personal WordPress site and Email box on MYVOICE.LINK !!! RIGHT NOW !!! Your site with SSL


"yourname" .myvoice.link

Your email


"your.name" @myvoice.link

You will be able to get possibility video and audio streaming from own device or via site !!! You will be a part of community of language exchange, dating and much more !!! Start plan ONLY

9.99$

per month !!! With basic support of Super Admins !!! Try it FREE with 1G of storage space for first 7 days !!!